At Pearland Lighting our licensed electricians aim to create effective, affordable, and reliable lighting solutions for our customers.
Is your office lighting old and outdated?
Looking to save cost by upgrading your lighting?
Do you know if your lighting is energy efficient?
Office Lighting - Retrofitting
Specifically, we offer our customers a cost effective office lighting retrofit.
The retrofitting process is one where our licensed electricians will either add new technology or features to your existing office lighting system or even design a new system for you. Moreover, our professionals are here to help you convert your old and outdated lighting fixtures and bulbs to LED lighting. There are many benefits to converting your old office lighting to LED lighting ranging from: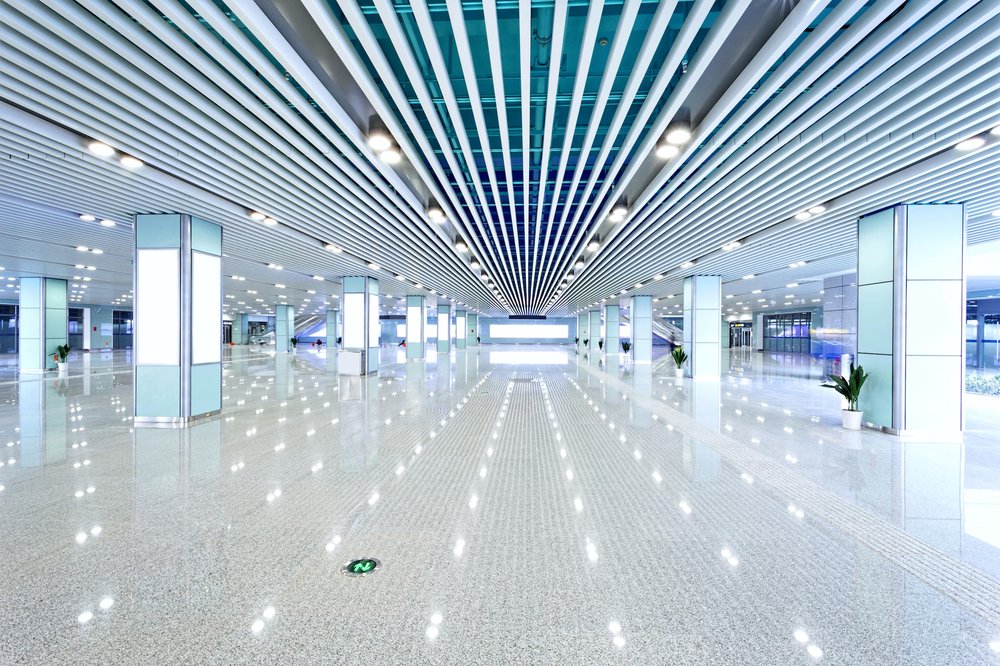 Lower energy consumption by 75%!

Higher ROI (decrease in energy consumption leads to guaranteed lower utility bills and overhead expenses)

25 times longer lasting than traditional bulbs!

Reduced environmental impact

Safer working environment

Boost Worker productivity
Lighting Maintenance Programs

Whether you are looking to upgrade the interior or exterior of your office building we are devoted to provide each and every customer with exceptional service.
We understand that regardless of lighting issues, the show must go on and businesses will still have to operate on a daily basis. That being said, we offer customers Lighting Maintenance Programs that will make the retrofitting process as easy as possible for all business owners.
For example, one of the lighting programs we offer is our Light Owl Service℠. Our Light Owl Service℠ means we will be out of your hair during your daily business hours and operations and at night we will drive by your office building to assess which lights are out.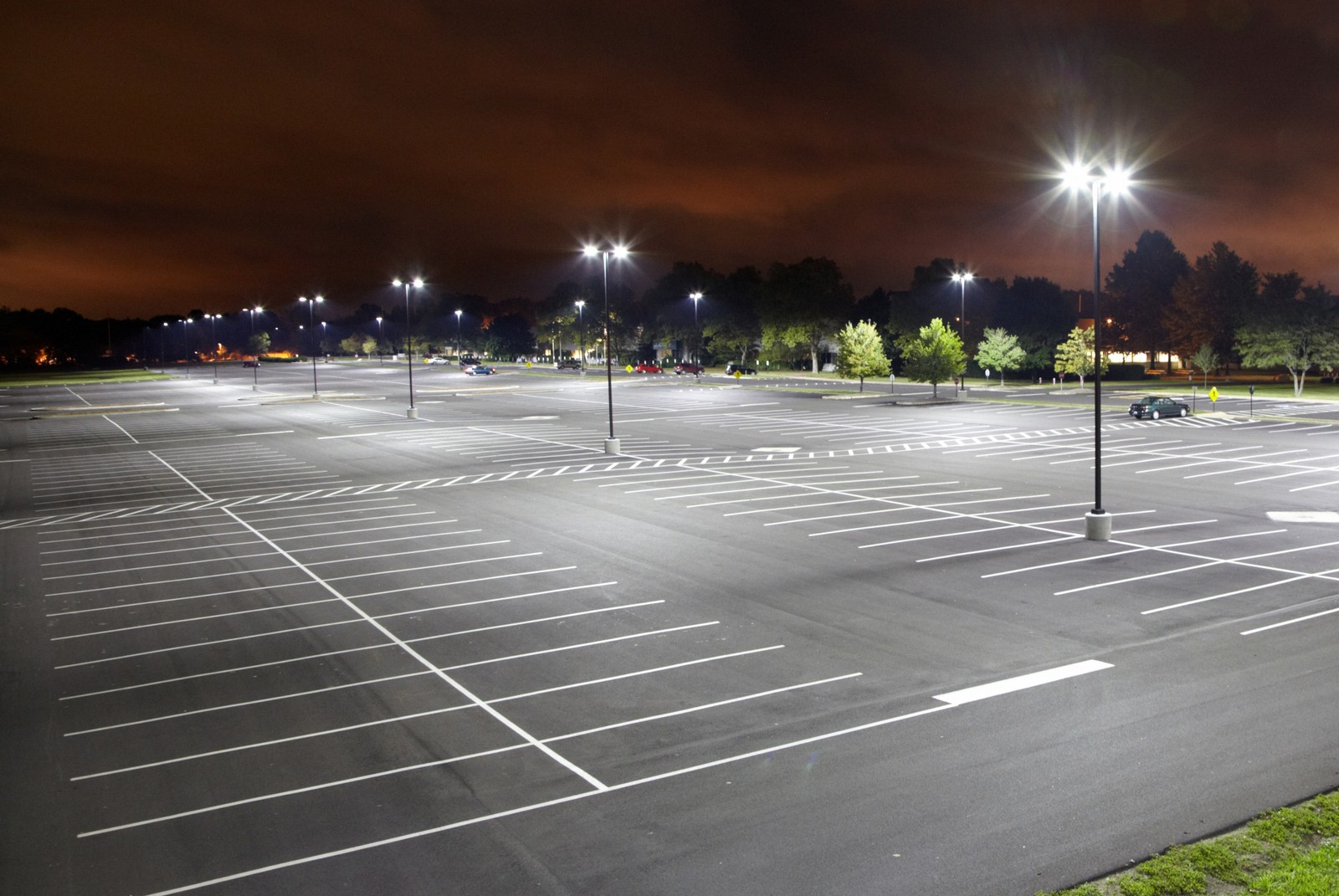 At Pearland Lighting we are accomplished in transforming and upgrading office lighting systems so send us a message or give us a call today! (281) 886-3236

Pearland Lighting holds safety in high regard to protect our clients and technicians. All of our employees possess the tools and knowledge to stop mistakes from happening, and stay as safe as possible.